Lighting Project developed with the famous architecture office of Isay Weinfeld.
We are the Lighting Atelier, a company specialized in Lighting Projects, with over 15 years of experience, awarded nationally and internationally, several covers of journals, we arbitrate international lighting contests and we have projects in all states of Brazil.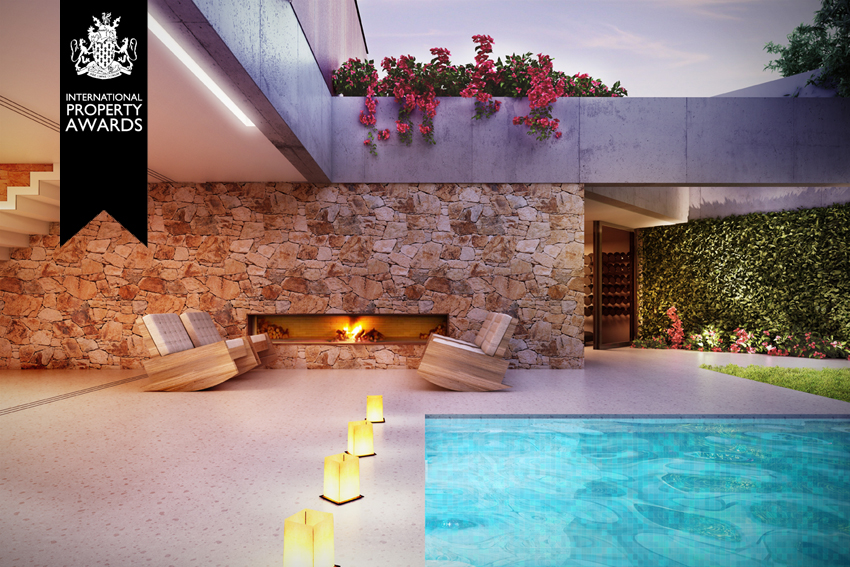 This is a caption for the photo, award or featured news. It can be linked by the button below, directing the visitor to more information when clicking. This text and button are optional.
4D COMPLEX HOUSE – MURAL EDUARDO KOBRA
4D Complex House, one of the biggest real estate hits of 2022, sold absolutely everything in 120 days!! We are still going to talk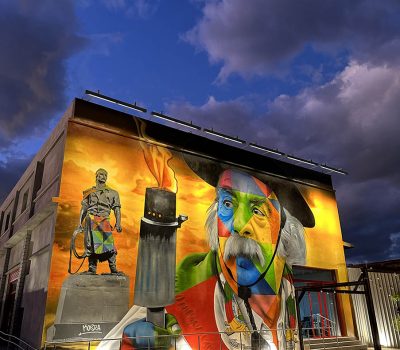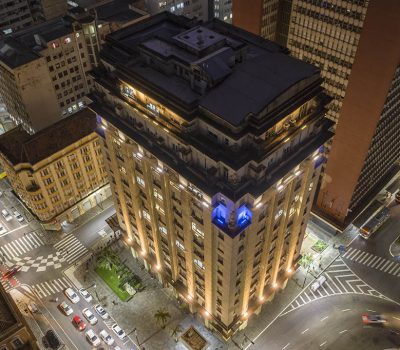 This building, also called New City Hall, was inaugurated in 1947 and began to house the various secretariats of the municipal government. The building
Apartment at Aterro do Flamengo
The Aterro do Flamengo apartment is one of our iconic projects! It's not every day that you work in an apartment that involves the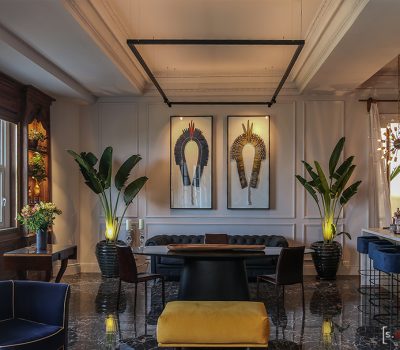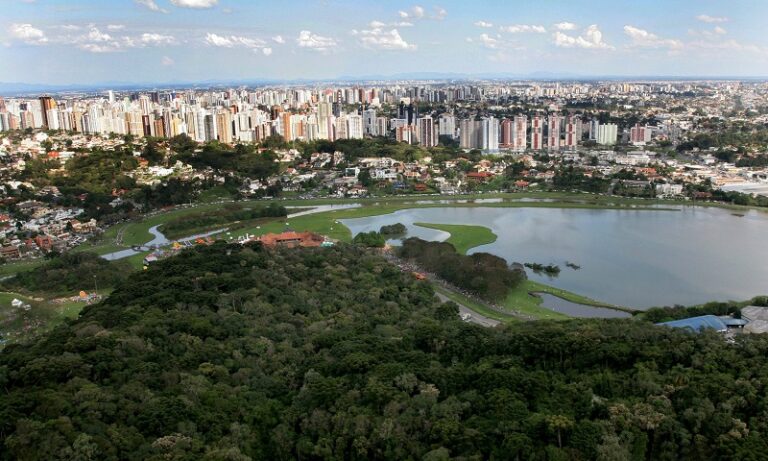 The Lighting Atelier together with an International team of Architects and Designers has been standing out strongly in the International scenario in the Historic Heritage
Read more »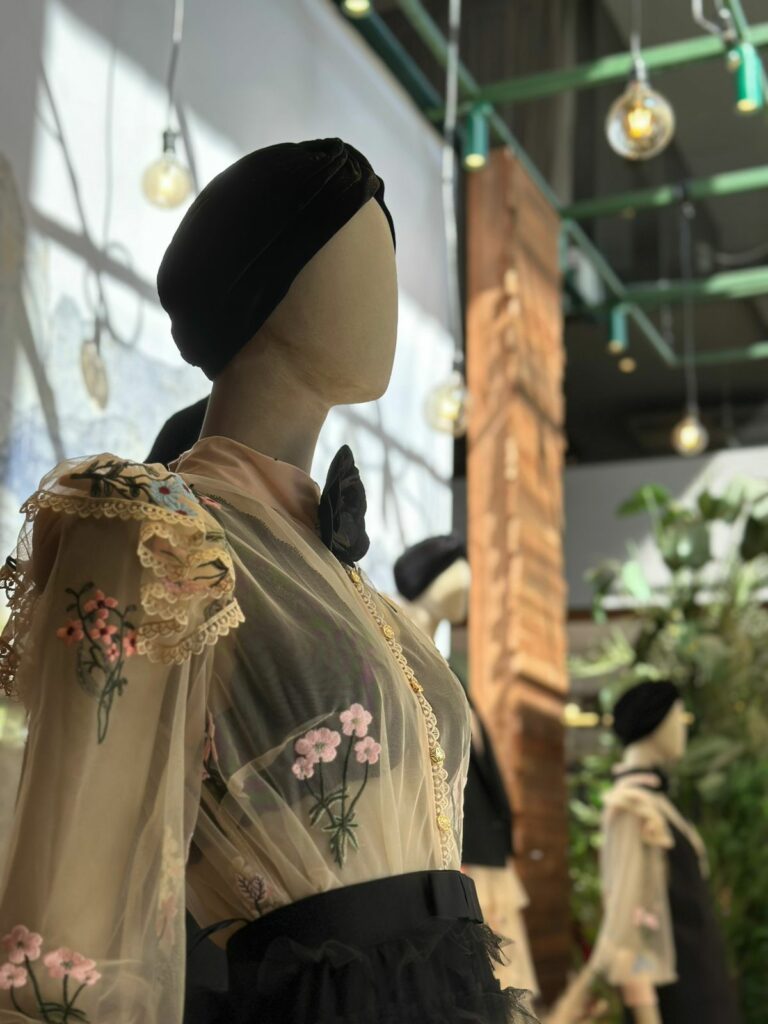 One of the most iconic fashion stores in Porto Alegre is arriving at the new Shopping Pontal, which in itself is already an innovation, as it has come to a terrain that for decades had stirred the imagination of Porto Alegre, an old vacant lot, from the oldest Still Estaleiro Só, which in the 70's became extinct.
Read more »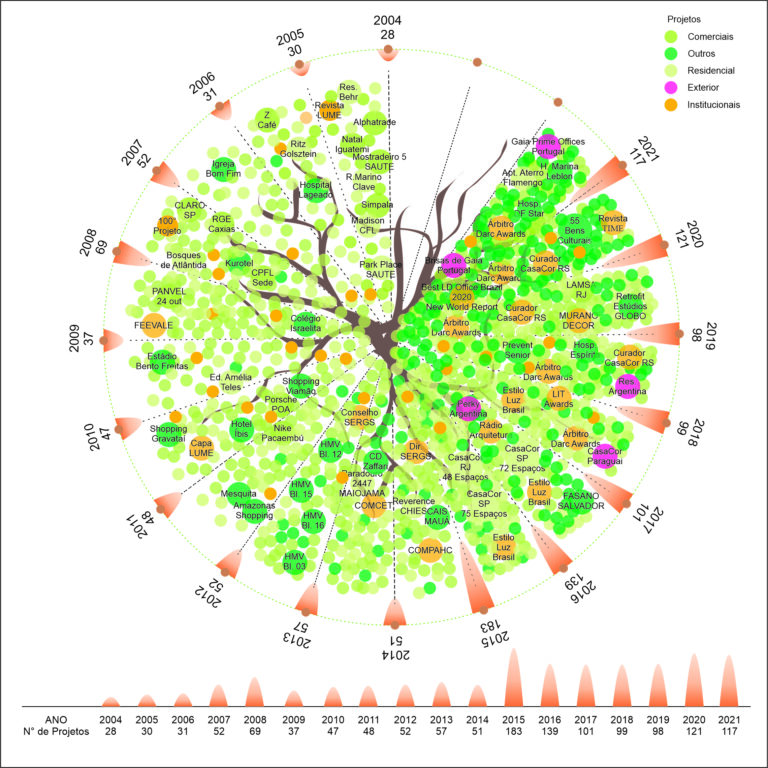 Once again it's one of those situations… I never imagined getting this far!
Read more »