Lighting Project developed with the famous architecture office of Isay Weinfeld.
We are the Lighting Atelier, a company specialized in Lighting Projects, with over 15 years of experience, awarded nationally and internationally, several covers of journals, we arbitrate international lighting contests and we have projects in all states of Brazil.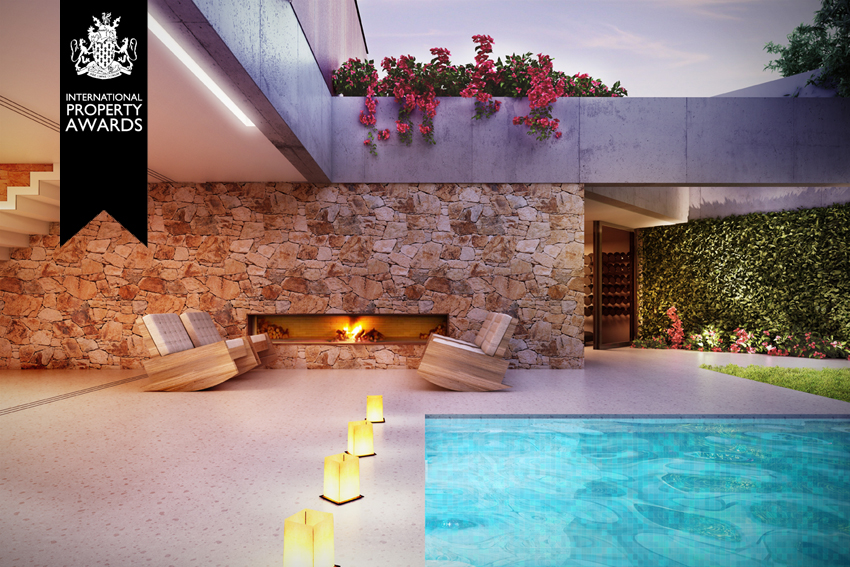 This is a caption for the photo, award or featured news. It can be linked by the button below, directing the visitor to more information when clicking. This text and button are optional.
This building, also called New City Hall, was inaugurated in 1947 and began to house the various secretariats of the municipal government. The building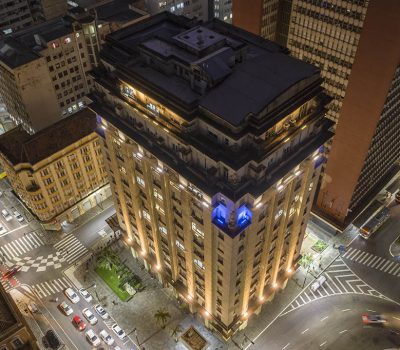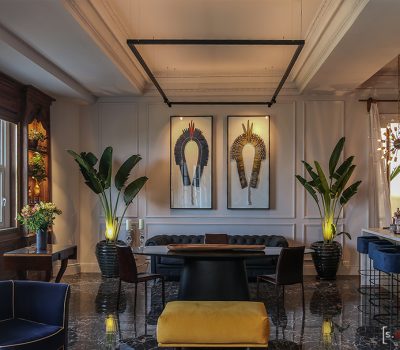 Apartment at Aterro do Flamengo
The Aterro do Flamengo apartment is one of our iconic projects! It's not every day that you work in an apartment that involves the
We started this Project in the paradisiacal Flores da Cunha, in Serra Gaúcha, a Lighting Project for the common areas of this exclusive condominium,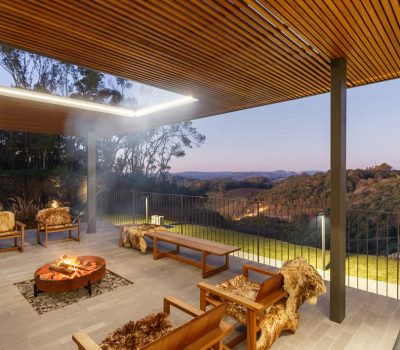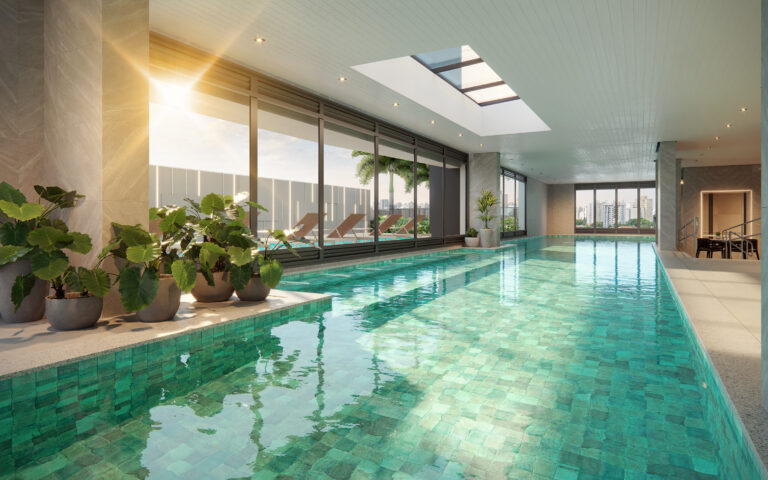 In this new TECNISA project that we are working on, Quadra D, we are working hard to provide lighting that immerses us in well-being.
Read more »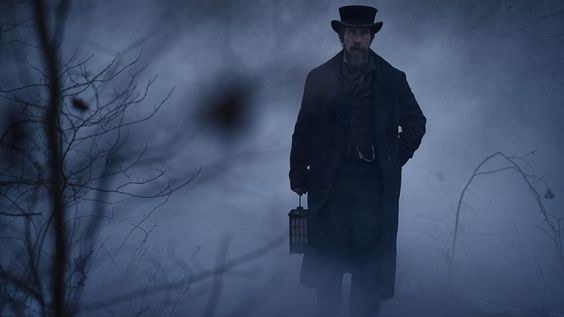 In addition to a good story, with a good ending, which involves the viewer well, for me it stands out for the Cinematography!
Read more »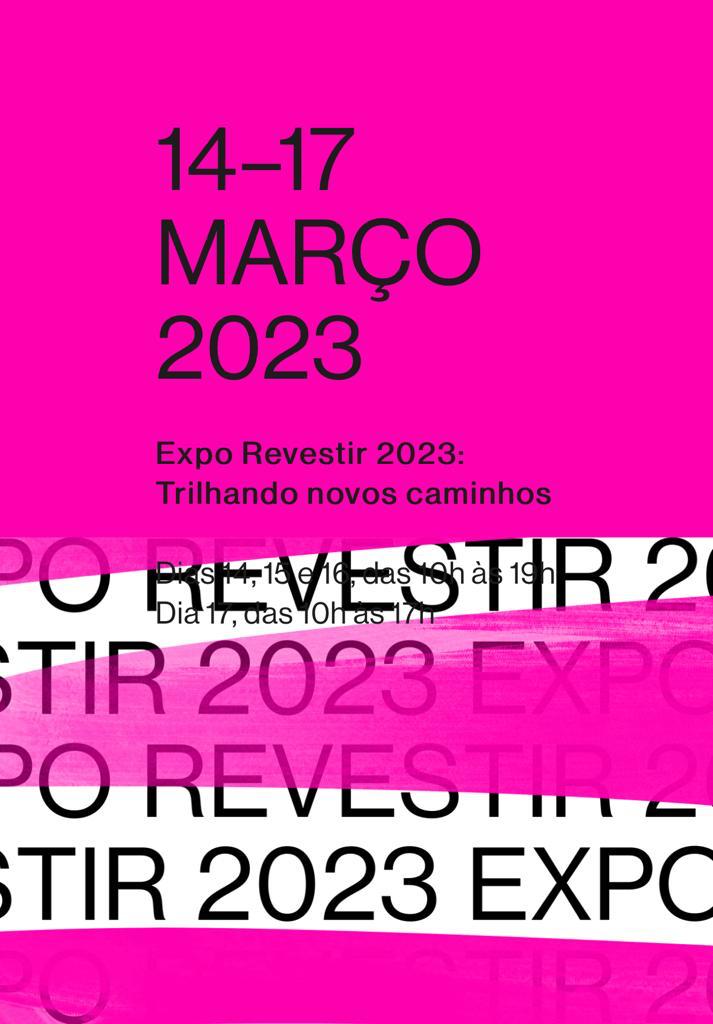 The Lighting Atelier will be present at EXPO REVESTIR 2023!!
Read more »