The making of a project that will leave a mark on our career.
We are the Lighting Atelier, a company specialized in Lighting Projects, with over 15 years of experience, awarded nationally and internationally, several covers of journals, we arbitrate international lighting contests and we have projects in all states of Brazil.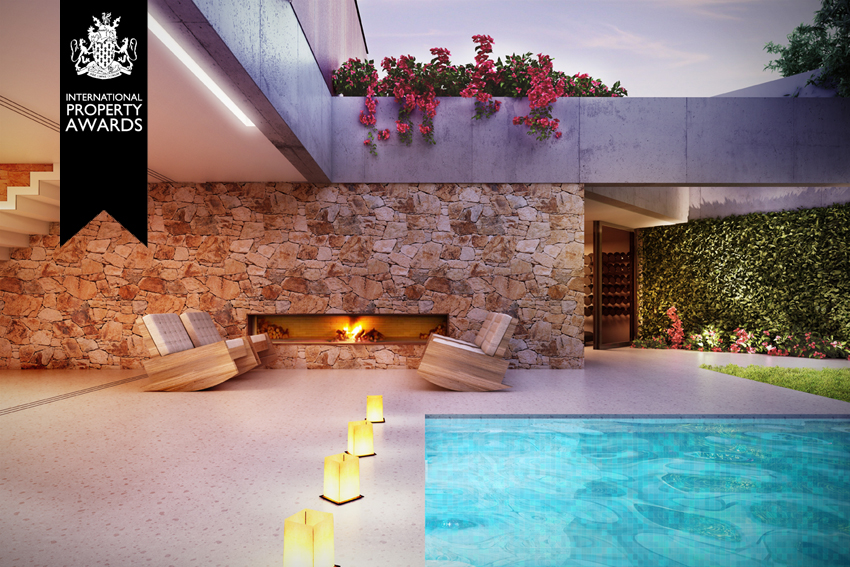 This is a caption for the photo, award or featured news. It can be linked by the button below, directing the visitor to more information when clicking. This text and button are optional.
ARARUAMA HOUSE is a basically minimalist project, a school that has stood out a lot nowadays, I like it a lot, my own house,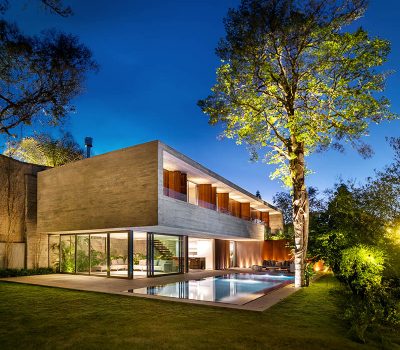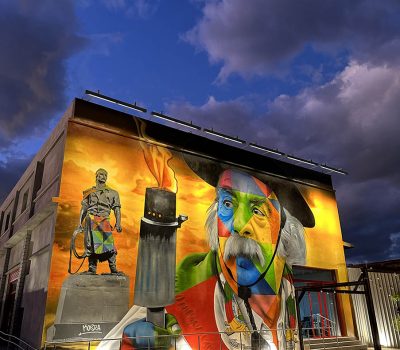 4D COMPLEX HOUSE – MURAL EDUARDO KOBRA
4D Complex House, one of the biggest real estate hits of 2022, sold absolutely everything in 120 days!! We are still going to talk
This building, also called New City Hall, was inaugurated in 1947 and began to house the various secretariats of the municipal government. The building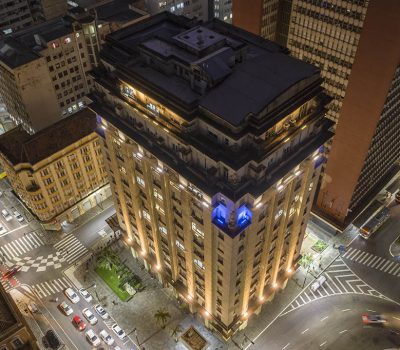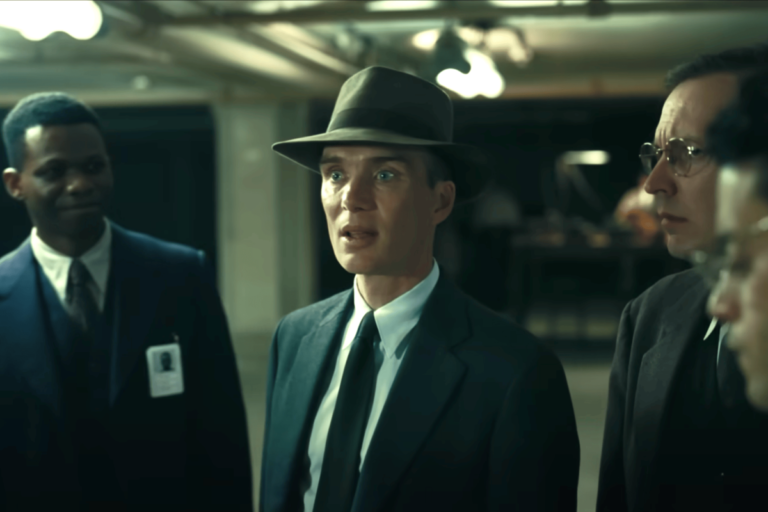 And finally the time has come to watch Oppenheimer in the movies!! Expectations met with plenty, the 3 hours of film went by smoothly, a
Read more »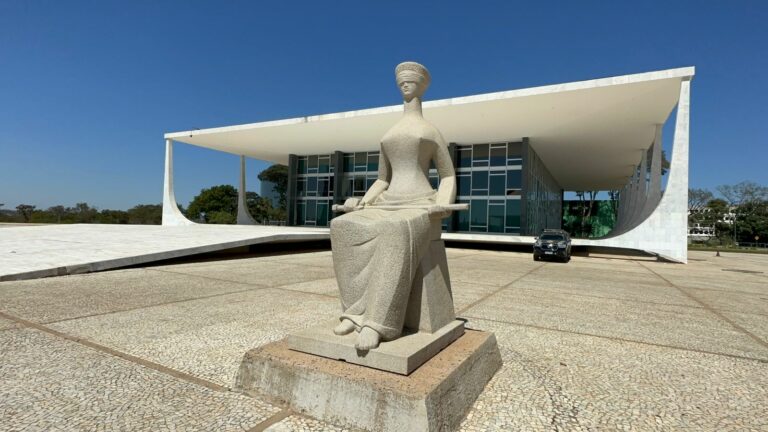 It looks amazing! Here we are in a great team, to create the new Lighting for the façade of the Federal Supreme Court! We went
Read more »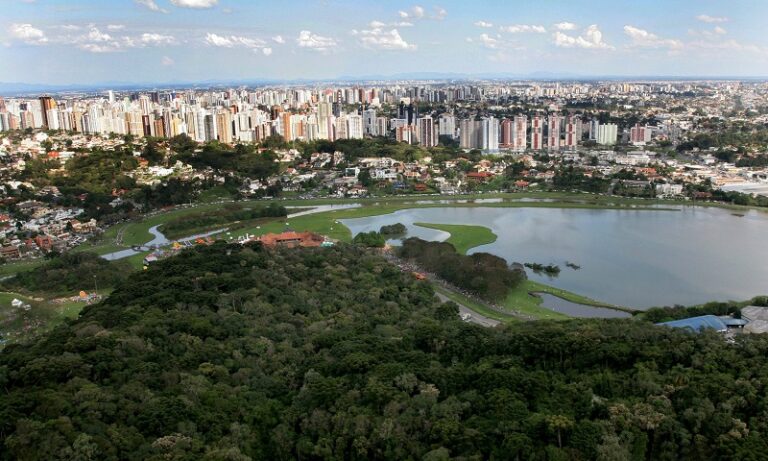 The Lighting Atelier together with an International team of Architects and Designers has been standing out strongly in the International scenario in the Historic Heritage
Read more »