Lighting Project developed with the famous architecture office of Isay Weinfeld.
We are the Lighting Atelier, a company specialized in Lighting Projects, with over 15 years of experience, awarded nationally and internationally, several covers of journals, we arbitrate international lighting contests and we have projects in all states of Brazil.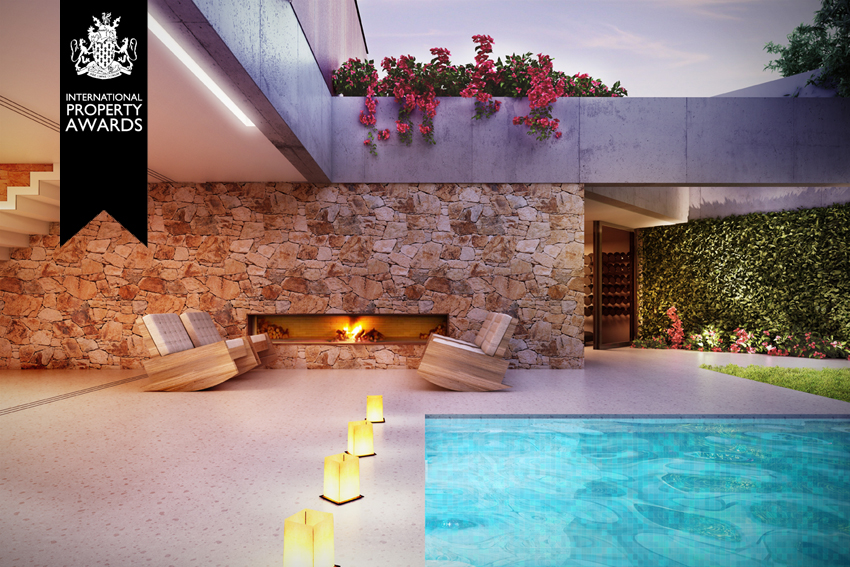 This is a caption for the photo, award or featured news. It can be linked by the button below, directing the visitor to more information when clicking. This text and button are optional.
Monument to the Expeditionary
Here one of the first works on the 55 Cultural Assets of Porto Alegre, the Monument to the Expeditionary, which is a historic monument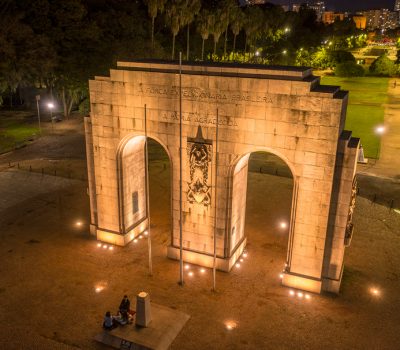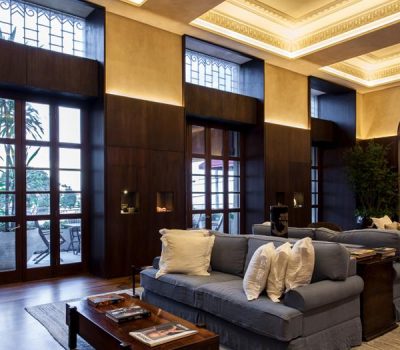 In 2018 we started working on the Hotel Fasano Project in Salvador, we had already done some retrofit studies for other units and now,
Agridoce Cozinha (Bittersty Kitchen), a project by the award-winning architect Gabriela Ordahy, has been one of the most talked about spaces at Casa Cor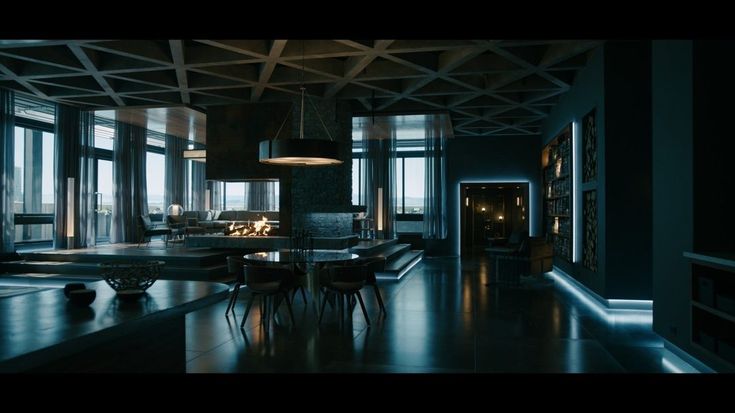 For me, one of the highlights of DC's TITANS series is the apartment, absurdly elegant and technological at the same time.
Read more »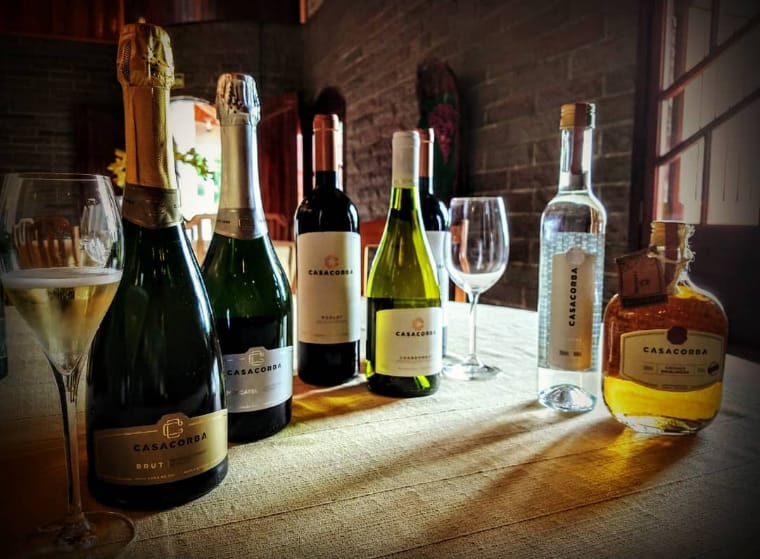 We are starting two very important projects for the Casa Corba Winery, the lighting of the winery itself and the lighting of a space reserved for seven exclusive cabins, an exclusive inn in a paradisiacal place.
Read more »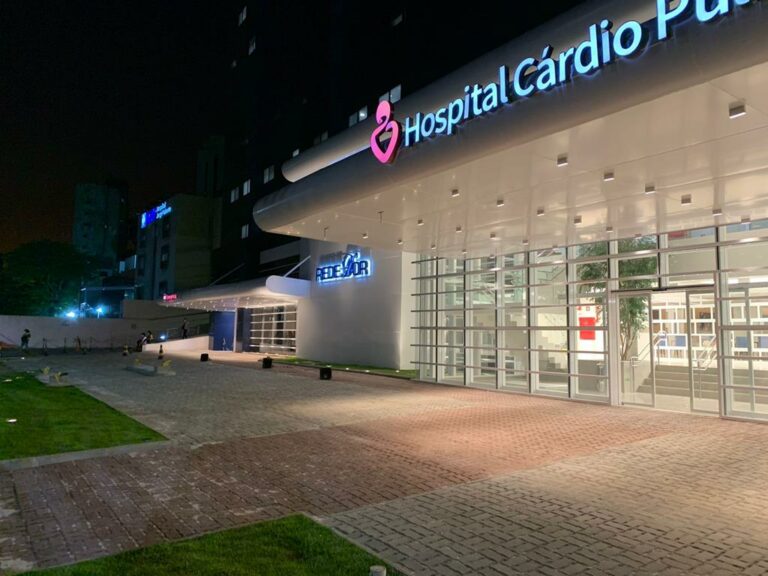 We are in the final part of this very important project in the health area, where we started our work during the Pandemic, the Cardiopulmonary Hospital of Rede D'Or is a reference hospital in Bahia, and we designed an important part, a renovation and small expansion.
Read more »